Sportfish Events Calendar
Please join our individual events on Facebook or check our Twitter so that we can update you on the very latest event news!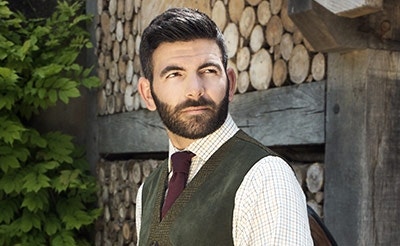 20th September 2018 - Shooting and Country Clothing Open Day at Farlows, London
Join Farlows in their Pall Mall, London store from 10am to 7pm to view and try all the new ranges and get all the information you need to make your winter in the field a success.
In addition to the Farlows team, joining us in-store on the day will be representatives from leading brands: Croots, Dubarry, Grohmann, Harkila, Laksen, Millican, Schöffel, Tricker's and Tusting.
View Full Event Details Here »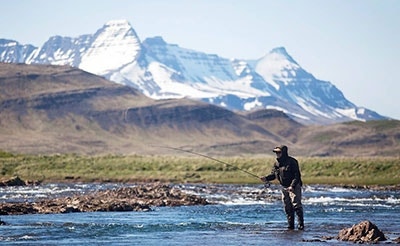 11th October 2018 - An Evening of Icelandic Salmon at Farlows, London
Farlows invites you to an evening focussed on salmon fishing in Iceland at 6pm on Thursday 11th October.
Jón Þór Júlíusson and Halli Eiríksson run fishing on many of the best rivers in Iceland, including the Grimsa, Laxa in Kjos, Hafralonsa, Svalbardsa and others. They will be talking and showing a film looking, amongst other things, at the techniques that work on these beautiful gin clear rivers. Refreshments and canapés will be provided.
View Full Event Details Here »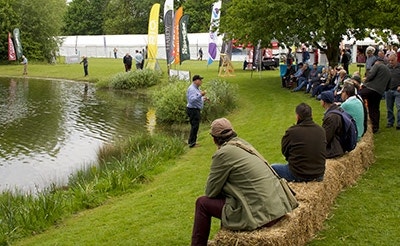 11th & 12th May 2019 - Sportfish Show at the Sportfish Game Fishing Centre, Reading
Fly fishing's biggest and best free entry show. This event has become a permanent fixture in our customers' diaries, why not join us for 2 days of lakeside fun showcasing all that's best about our wonderful sport.
There's FREE entry and parking, FREE demonstrations and seminars, great competitions, amazing show only deals, a hog roast and beer bus.
View Full Event Details Here »
Please check back regularly, new events coming soon...!
* Please note that all events may be subject to change and/or cancellation due to factors beyond our control. We advise to always check before attending by joining events via Facebook or following our Twitter and Instagram to keep up to date with any developments.