Here at Sportfish we are proud to support The Wild Trout Trust (WTT) in their efforts to make a better world for our rivers, lakes and their wildlife. Below the WTT's Denise Ashton explains a bit about them, their Spring Auction and how you can help.
WHAT THE WILD TROUT TRUST DO
The Wild Trout Trust is a small conservation charity with a focus on practical in-river habitat work with fishing clubs, landowners and other groups to put right the damage done by dredging, straightening, weirs and poor land management. We plant bankside trees, fence-off riverbanks, put wood and gravel in the river to create habitat, take down weirs and install fish passes so fish can move around freely to fulfil all the parts of their life cycle.
We don't campaign directly in the media, but we do support and provide evidence for those groups that fight hard for improved water quality and reduced abstraction. We see healthy rivers as a three-legged stool of water quality, water quantity and habitat. Our focus is habitat, but we can't – and don't – neglect the other two legs!
Some examples of our practical work are in the photos below. We also give (usually free) advice, followed by a report, to anyone with an interest in a stretch of river.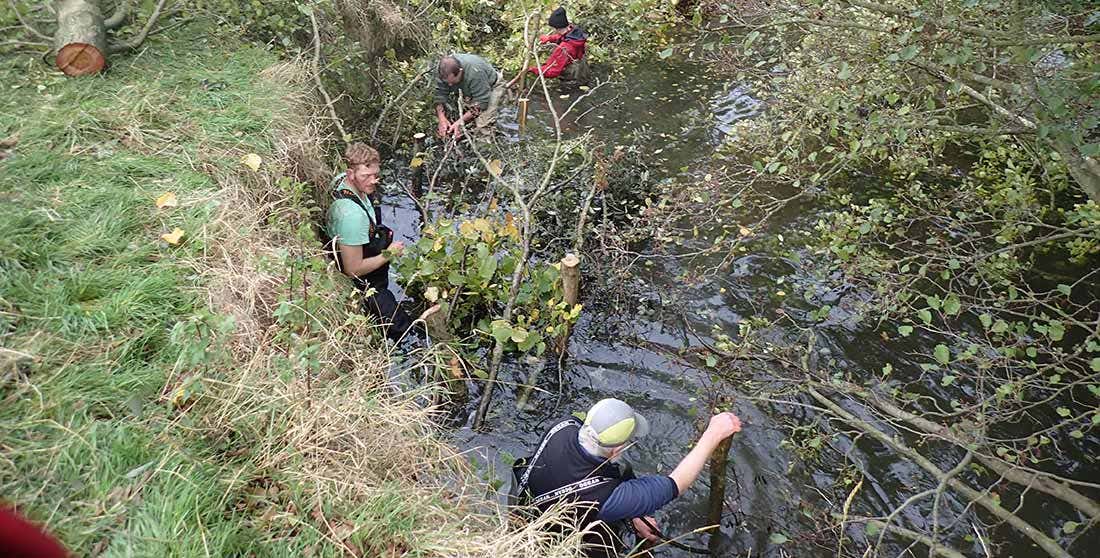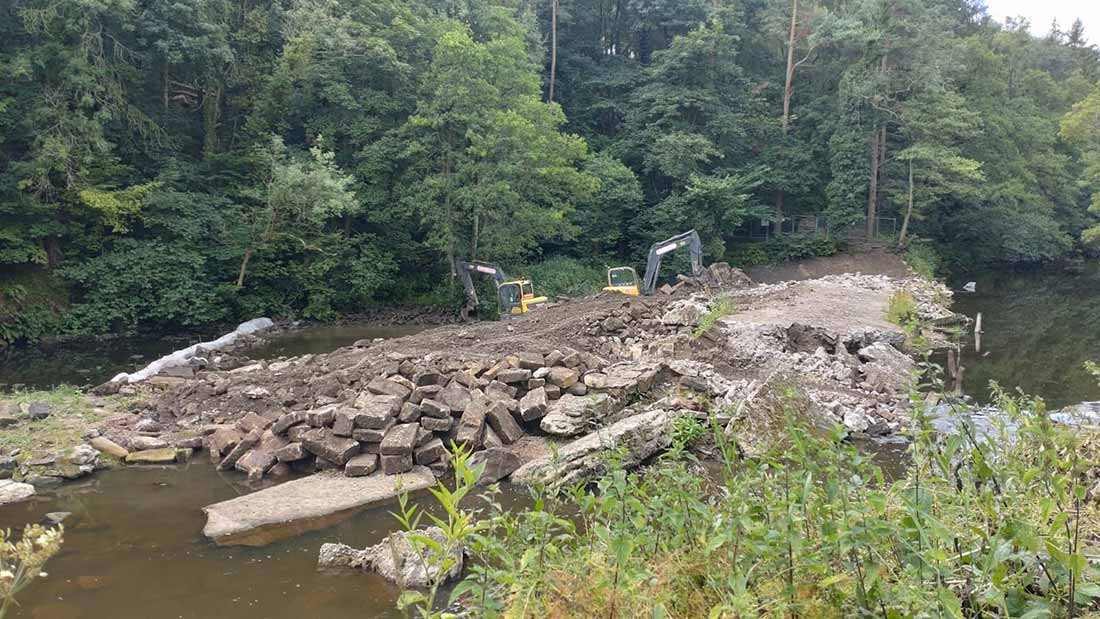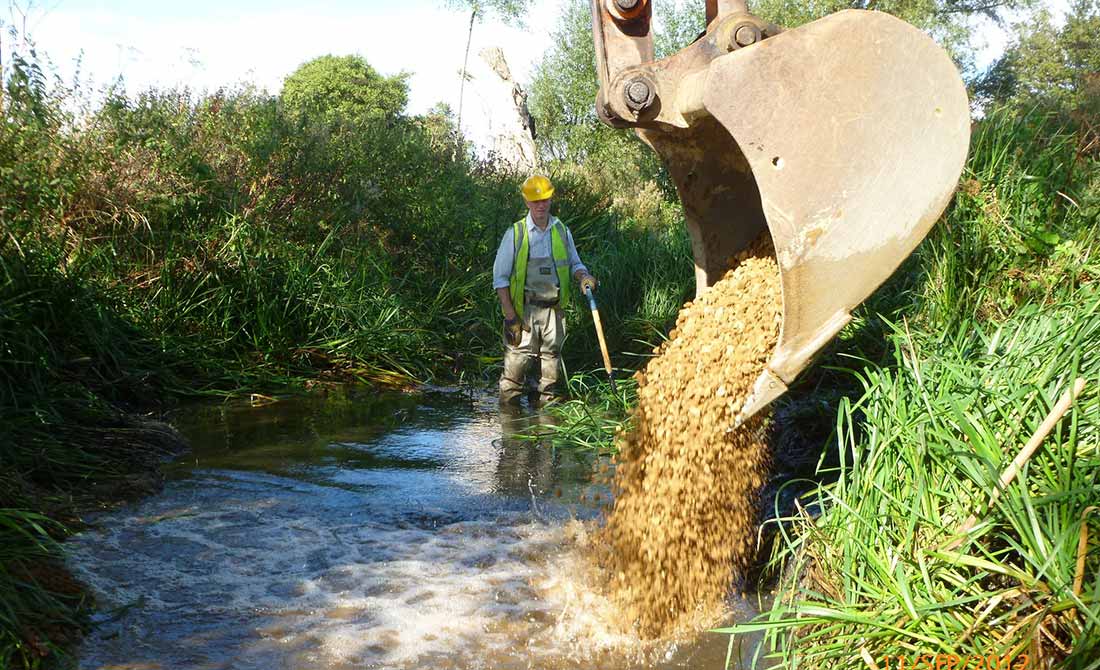 WTT FUNDRAISING AUCTIONS
We run an auction every spring - it's our major fundraising event at the start of the trout fishing season. It takes place on our secure auction website and the dates this year are from 17th -26th March 2023, with a fantastic range of fishing lots (and books, art, flies and tackle), whilst raising money to support the work we do.
The auction funds play an important role in getting projects off the ground; crucially, the money raised helps leverage more funds from other sources as well as helping us keep our hard-working team of Conservation Officers equipped with tools like chainsaws and waders for them and for the volunteers we help.
We will use wisely whatever money is raised; we keep overheads to an absolute minimum (for example, our staff all work from home) to maximise the amount we spend on practical improvement of habitat for wild trout. We run this auction on our own site, so costs are minimal, and we are blessed with fantastic volunteers who are vital to its success.
---
THE WTT 2023 AUCTION
With 401 lots in all, and around 260 fishing lots across the UK and Ireland, there is plenty of choice. Fishing for trout obviously dominates, but there is a sprinkling of coarse fishing (including carp on the fly), bass, salmon, grayling and even fishing for Artic charr in the Lake District with Jon Beer.
Our auction is a really good way to find fishing that would be hard to access any other way – private family beats, small syndicates and clubs all donate days to the auction. There is a wide range of prices, starting at £10 and going up to £700 for two rods on some of the most exclusive Wessex chalk stream beats. Our aim is that the auction is affordable for every angler's budget.
Many of the lots are accompanied by local anglers, writers or professional guides, so you get some inside knowledge and good company for the day. We have a smattering of 'celebrity' days. Charles Jardine will cook you lunch and draw you a sketch whilst you fish the River Lambourn near Newbury. Or, for a wilder experience, join TV presenter Matthew Wright and writer Ben Jailler, wild camping and fishing on the Welsh llyns. Or you could be Ross Brawn's guest for lunch and fish his private beat on the Itchen.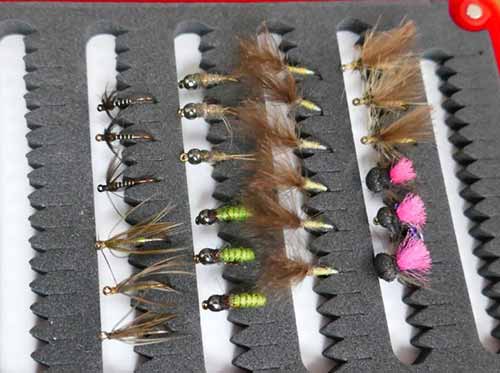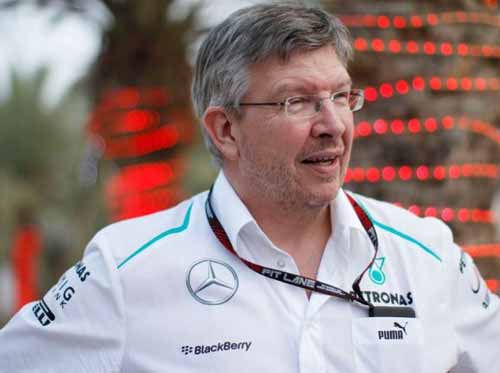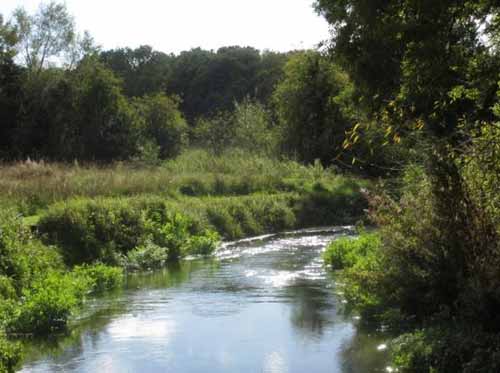 It's easy to locate the fishing lots using the map on the auction website. Use the map to find something a bit different - trout fishing in Suffolk and Cambridgeshire for example. The auction website also has a very good search facility too. The Sportfish Game Fishing Centre have kindly offered a lot for one day's fishing for a party of up to 6 rods, plus non-fishing friends if wished on their beautiful Hobby Lake.
It's not only fishing – tackle, flies, books, shooting, art and non-fishing family days and holidays also feature. Flies tied by Paul Procter and art by Sam MacDonald, for example.
The lots are all available to browse now. Bidding opens on 17th March and lots close sequentially from 4pm on Sunday 26 March. Everything you need to know is on the auction home page.
By bidding for a lot, and hopefully winning it, you will be helping to make our rivers better places for trout and all wildlife.