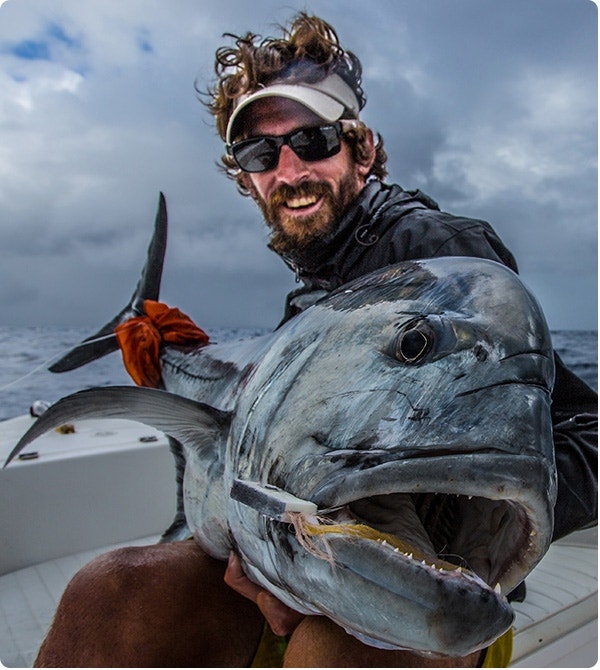 Nick Clewlow
Like so many of our team, Nick started to fish with his father from a very early age. In fact, he was holding a fishing rod before he could walk. After learning the basics, he discovered fly fishing when he was 13-years-old and taught himself how to cast, fishing for trout and largemouth bass in his native South Africa.
A career in the fishery industry soon beckoned and Nick commenced what was to become a long and distinguished career in guiding, starting off in Mozambique and Bazaruto Island offshore fishing for sailfish and trevally as well as more general rock and surf work.
Nick?s next move kept him on the African continent, with a shift on the Zambezi chasing tigerfish before he moved onto the flats, spending four seasons guiding on St. Brandon?s Atoll, three on Farquhar and one on Alphonse Island.
Nick moved to Chile to fish for trout and chinook in 2016 before heading to the UK to start a career in retail fly fishing.
Nick is a highly proficient fly tyer - so do ask him for advice when you call in-store - and he has made appearances in books and video, fishing both the flats and the English chalkstreams.
Nick can be contacted at Sportfish Reading on 0118 930 3860 or via nick.clewlow@sportfish.co.uk