Sign up to our newsletter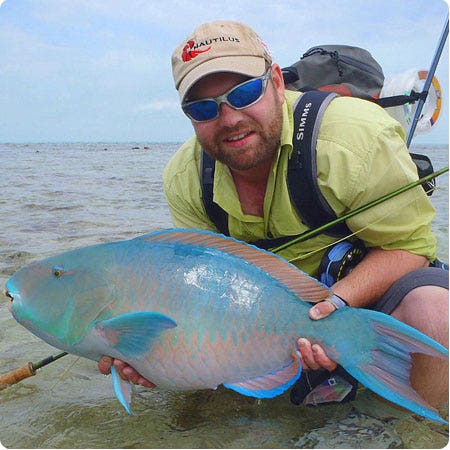 I started with Sportfish in Reading back in 2008 having relocated from Derbyshire.
I grew up trout fishing on small rivers and lakes then progressed onto reservoirs and represented England 3 times as a youth. I qualified as an instructor at 16 and have competed in casting competitions up to World Championship level winning many titles along the way.
In the last 12 years I have been lucky enough to fish all over the world for both fresh and saltwater species, I'm a self confessed saltwater nut and am always looking for my next challenge with a fly rod..
I can be contacted at Sportfish Reading on 0118 9303 860 or by email at [email protected]