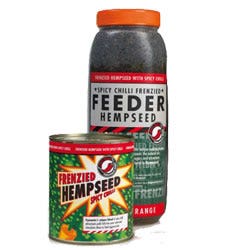 Corn is a classic bait that works all year round, but seems to be especially good in cold water. Dynamite show you how to set it up for optimum hooking and presentation.
Step 1 – Add the hemp and the juices into a blender. You can also add liquid attractants at this stage too.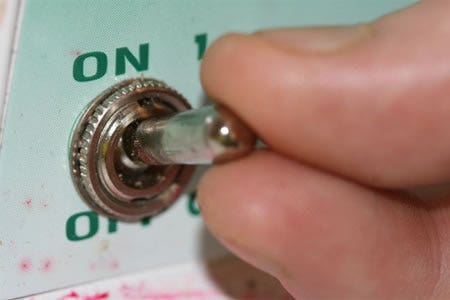 Step 2 – Switch the blender on to liquidise the hempseed into a slop.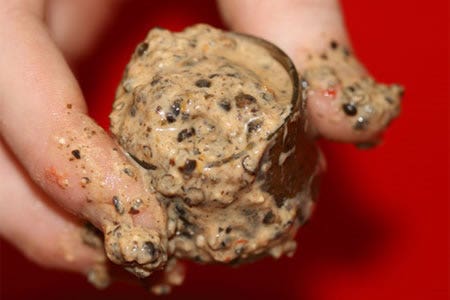 Step 3 – Feed it via Spod or Baiting Spoon.
...And why not try it with Dynamites Luncheon Meat or Corn??