Sign up to our newsletter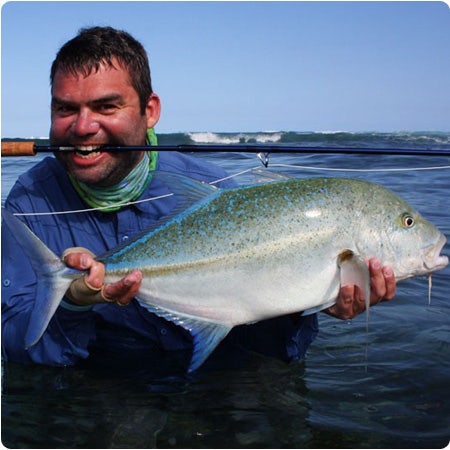 I have been with Sportfish since 2008 and have a broad fishing background. Living on the south coast as a child I started beach fishing at the age of 5 migrating on to coarse fishing and then first picked up a trout fly rod at the age of 15. I started salmon fishing with a double handed rod 12 years ago.
I am now an instructor at the Sportfish Reading store in both single and double handed disciplines for trout and salmon.
When not teaching at the store or helping in the shop I can be found guiding chalkstreams for trout in the summer and grayling in the winter. In addition to this I run salmon fishing and casting courses in Scotland and Wales throughout the year.
I can be contacted at Sportfish Reading on 0118 930 3860 or by email [email protected]