The Wheelyboat Trust – Making angling accessible
Find out how the Wheelyboat Trust is making angling accessible to all – and book your place!
Originally called the Handicapped Anglers Trust, The Wheelyboat Trust is a registered charity that has been providing mobility impaired people with access to angling in its specially designed wheelchair accessible boats for over 30 years.  Wheelyboats are a familiar sight on trout fisheries all over the UK from the original Mk I model, many of the 80 supplied are still in operation, to the Coulam 16 Wheelyboat, a GRP fishing boat ingeniously modified for wheelchair access.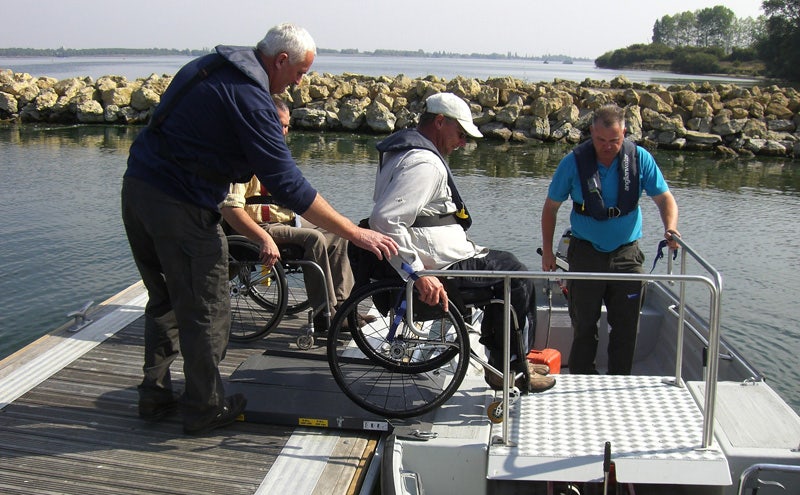 This will be our first time exhibiting at the Sportfish Reading Show and we are very much looking forward to it.  Do come and see us and find out more about how we operate, the different models available (including our latest, a 20' inshore powerboat) and how we help fisheries become accessible.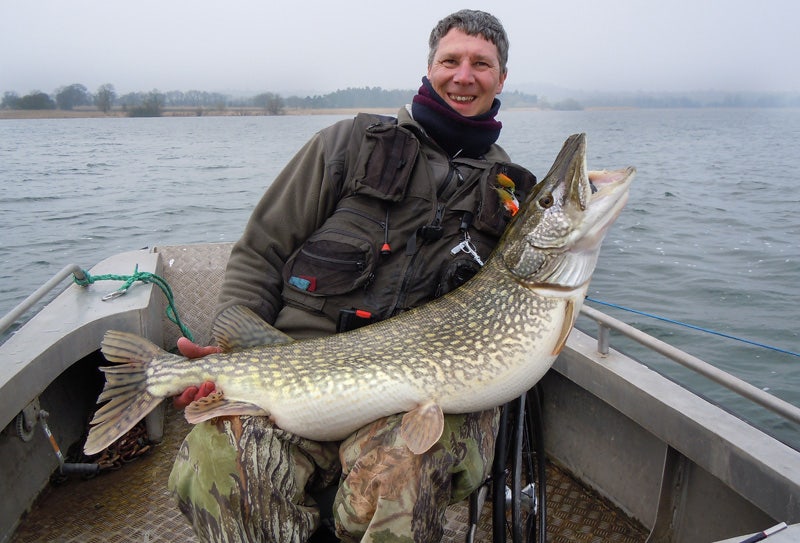 We will have a Mk III Wheelyboat on the water all weekend and angling trips in her are being scheduled for any anglers with mobility issues, so please contact the show organisers if you would like to book a place.